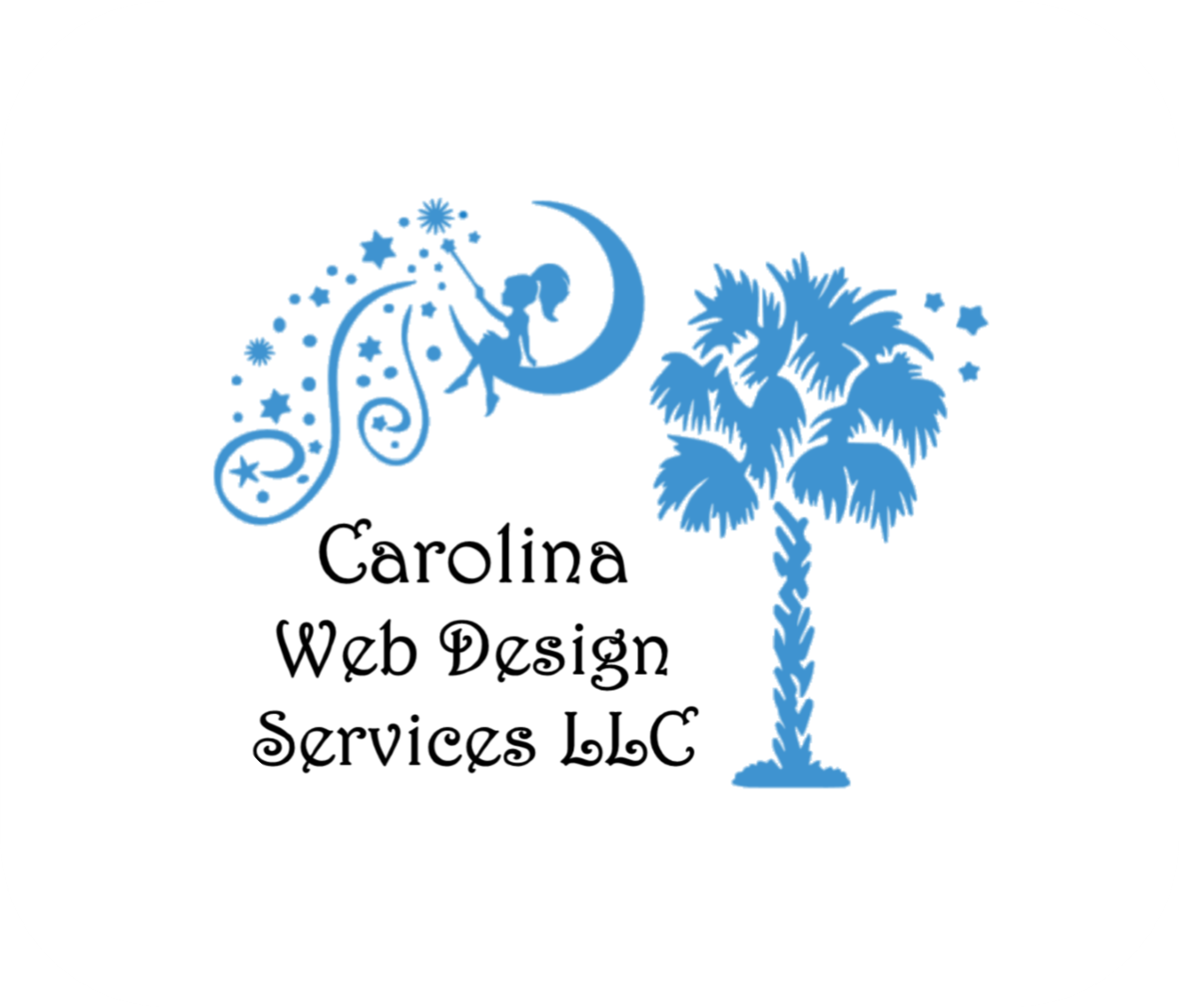 This website was created by
Carolina Web Design Services LLC
Our Lady of the Sacred Heart - Council # 16903
Our Lady of the Sacred Heart




Knights of Columbus Council # 16903
The Knights of Columbus was founded in 1882 by a 29-year-old parish priest, Father Michael J. McGivney, in the basement of St. Mary's Church in New Haven, Connecticut. Today, more than a century later, the Knights of Columbus has become the largest lay organization in the Catholic Church. The Principles of the Knights of Columbus are: Charity, Unity, Fraternity, and Patriotism.
What do we do as Knights: " We Save Lives, and We Change Lives"!
As the Order has grown, its benevolence has multiplied. The Order continues to break all previous records for charitable contributions and volunteer service. In the past decade, the Knights donated nearly $1 billion to numerous charitable causes and nearly 400 million hours of volunteer service. In 1999 alone, the Knights donated nearly $109 million and 55 million volunteer hours to charitable causes.
Knights of Columbus are Catholic gentlemen committed to the exemplification of charity, unity, fraternity, patriotism, and defense of the priesthood. The Order is consecrated to the Blessed Virgin Mary. The Order is unequivocal in its loyalty to the Pope, the Vicar of Christ on earth. It is firmly committed to the protection of human life, from conception to natural death, and to the preservation and defense of the family. It was on these bedrock principles that the Order was founded over a century ago and remains true to them today.
Our Lady of the Sacred Heart is a Knights of Columbus Council, # 16903 that meets the first Tuesday of every month at Our Lady of the Lake in Chapin, SC, located at 195 Amicks Ferry Road, Chapin, South Carolina. Fellowship begin at 6:30pm; the meetings starts at 7:00pm. Catholic men 18 years or older, in good standing with the Catholic Church are encouraged to become Knights. For more information please contact or call WGK Tom Hrica at email olol.koc@gmail.com for membership information.
The Knights of Columbus work in their Council, their parish, the community, and with youth. They raise money to support these efforts.
Membership Requirements:
Practicing Catholic Male in good standing with the Catholic Church
18+ years
Dues are currently $50.00 annually
Contact:
Worthy Grand Knight
Tom Hrica
Email: olol.koc@gmail.com
Our Lady of the Lake
195 Amicks Ferry Rd, Chapin, SC
Our Lady of Guadalupe Silver Rose
Knights of Columbus Council 16903 hosted the Silver Rose as it made its way through South Carolina in early May.
The Our Lady of Guadalupe Sliver Rose has been a Knights of Columbus tradition for 50 years. Starting in 1960, Knights in Mexico, Canada, and the United States decided to honor Our Lady of Guadalupe by carrying a rose across North America from Canada to the Basilica of Our Lady of Guadalupe in Monterrey, Mexico.
​